Welcome
to dadswell.co.uk
Hi there! My name is Ralph Dadswell. Over the years, I've cycled quite a lot & had a load of adventures trying to do it quickly.
Content here is mostly reporting of my many cycling record attempts which took place between 1988 and 2019.
There is also a section of Other Cycling stuff which I think's quite cool and so might be of interest.
Related to that (just about) is a small Weather section showing North Atlantic Charts for the next few days.
I also look after a rather juvenile website www.centralrates.co.uk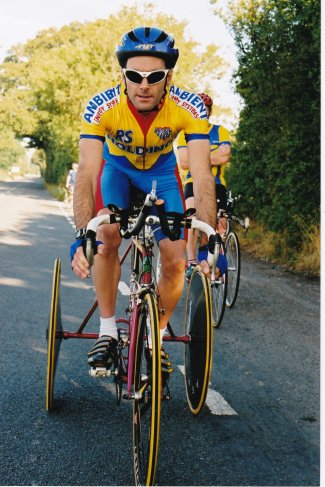 Dog
Updated 04/04/23 00:00